You're Finished!
Website & MLS-Compliant Virtual tour
The property's unique web address can be listed on all flyers, advertisements, sign riders, and publicity pieces, and a direct link can be placed on all industry sites like Zillow and Trulia. The Virtual Tour can be used in the MLS and anywhere on the web where you can embed videos!
The virtual tour videos are never branded and all property websites are mobile compatible and search engine optimized!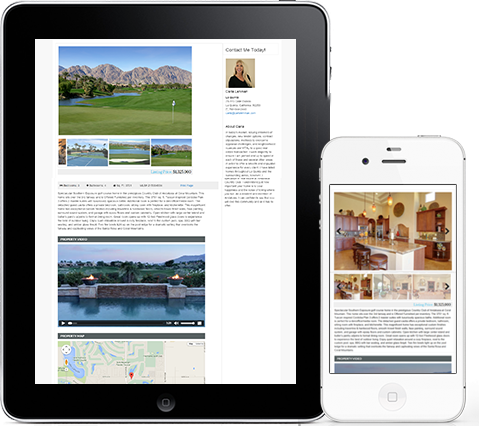 Deploy a Property Website & Virtual Tour!

Get started by signing up below. No Credit Card Required!